Permission to Smile Sticker
Download your free sticker below: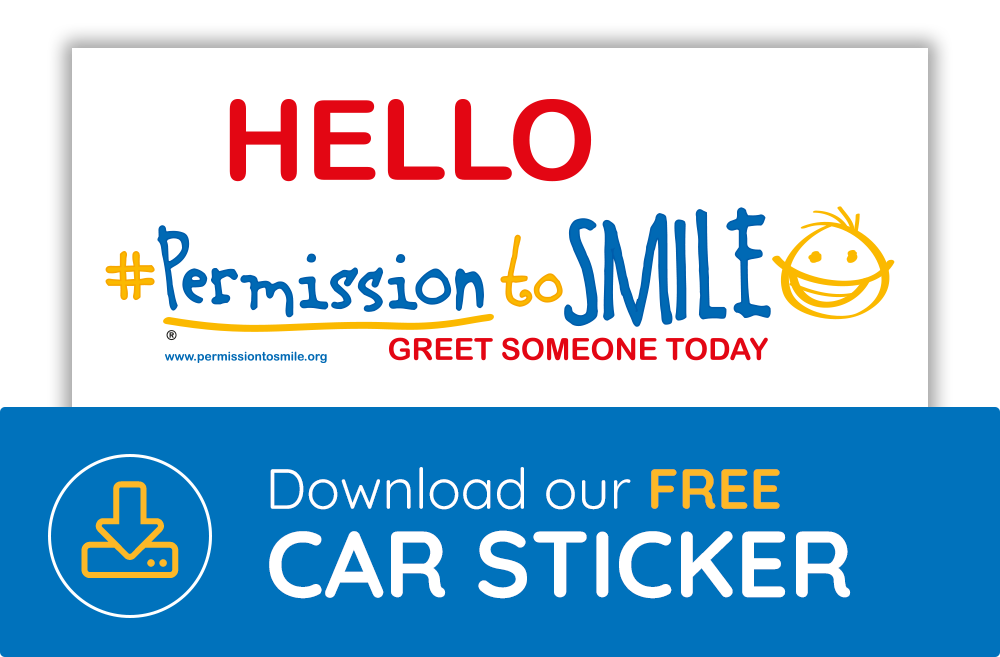 Permission to Smile Banner
Are you in Birmingham and able to host a banner? They look like this:
Our banners come with eyelets and cable ties.
If able to help, please email Martin at office@permissiontosmile.org, with details of what you're suggesting.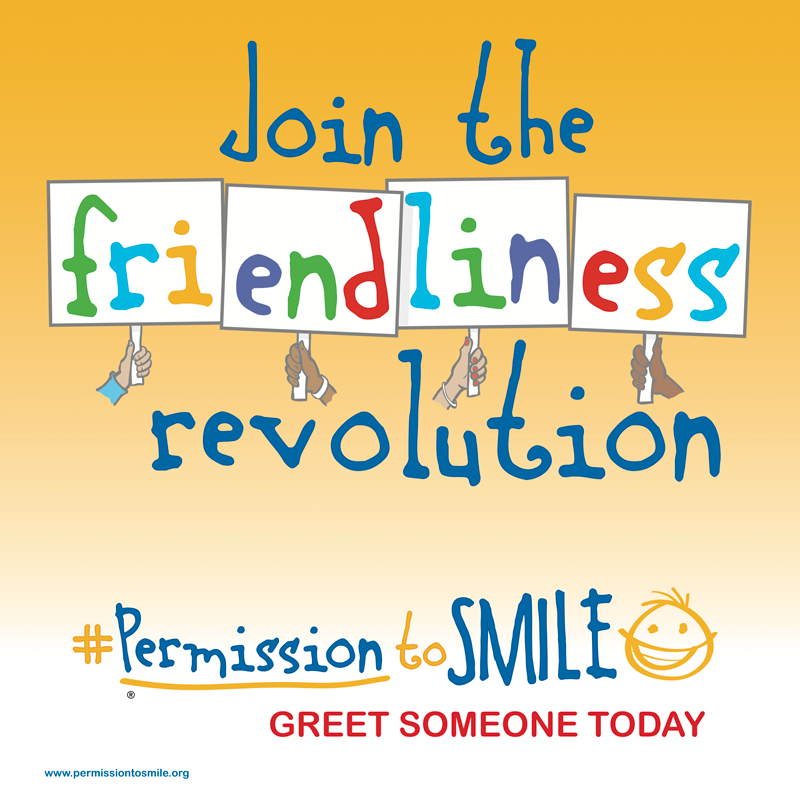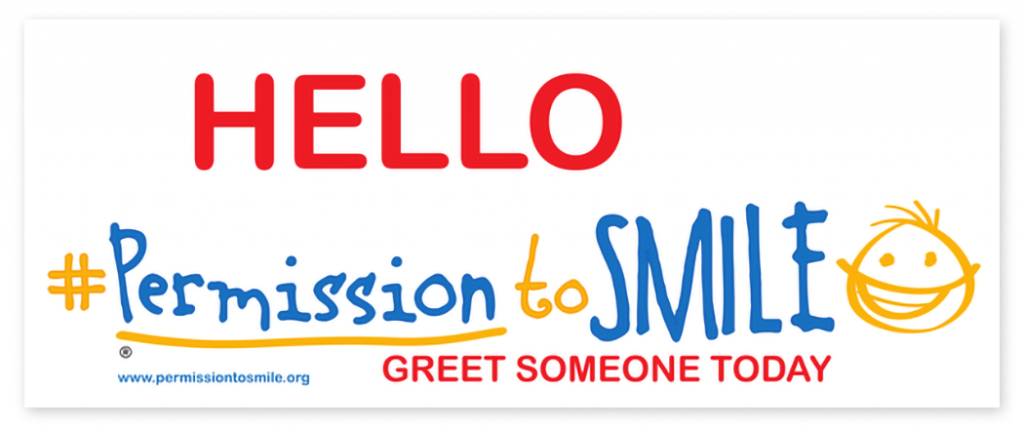 School resources
Here are three suggested school assembles to coincide with the Permission to Smile campaign, two for primary schools, kindly created by Mike Down and Jill Stolberg of the Diocese of Birmingham education team, and one for secondary schools, kindly created by Emma Butler of Nishkam High School.
Also available is the Permission to Smile song (Give Someone a Smile, by Sarah Baker), which has been sung by 60 primary schools in Birmingham. It's a great song with a great message – see the video on the home page of this website, which displays the words to make it easy to sing along with.
Please feel free to download and use!
Aims: To help children to think about how important it is to smile (Permission to Smile 2018) .
---
Aims – To help pupils to think about what makes a good neighbour, and to encourage them to think about how they could be good neighbours.
---
A powerpoint presentation on how to be a good neighbour. (KS1)
---
A powerpoint about the Permission to Smile campaign. (Secondary school)