---
Community is vitally important, as the pandemic showed us!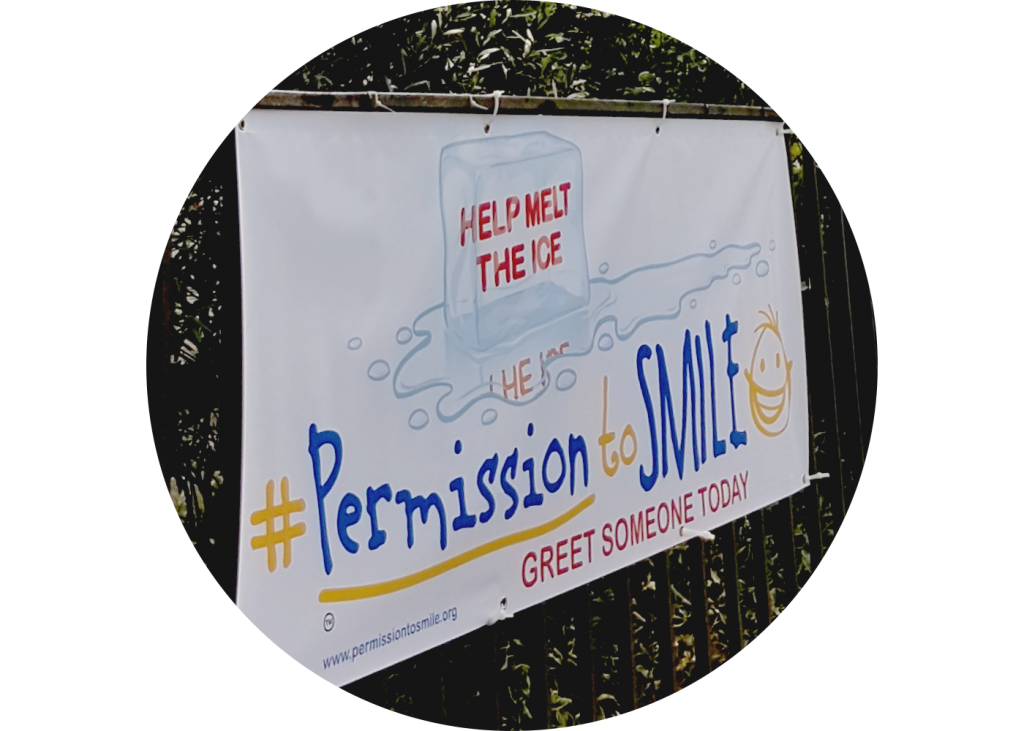 The Problem:
Our society has been drifting into a 'keep-yourself-to-yourself' mentality. It was becoming hard even to say
Thinking of smiling or greeting?
Would they wonder what I want?
Or think I'm 'one of those people' they can't get rid of?
Would I be 'invading their private space?'
It all seemed too difficult, and so many of us tended to pass others by, head down, no eye contact.
No 'permission to smile'?
The Fall-Out:
Now, with Coronavirus, there was a wonderful upsurge in community spirit. How to embed that, make it permanent, rather than it just melting away as the crisis passes? Otherwise we'll see a return to:
Less neighbourly support for those who need it
Unmet need of help (e.g. with shopping for elderly people)
An ever-greater burden on an already-overstretched public sector
Community spirit draining away as things get back to 'normal'
More isolation
More loneliness
Less encouragement and belonging
How to reaffirm and embed the new community spirit – and make something of it for the future?
The Answer:
We need to make a change and that requires people power! Here's how we can all take part:
Start smiling and greeting again, especially where we live (a smile gives new heart, not a virus!)
Take opportunities for simple friendliness (while obeying health guidelines)
Work with neighbours to support elderly people on your street.
Use those new links to start a Street Association as things get back to normal – details here
Help us bring our new campaign – 'As One' – to life where you are. Please do contact us and find out how we're gearing up to help local partnerships put on their own campaign!
---
Permission to Smile song, performed at Birmingham's Symphony Hall as part of Youth Proms 2019 – delightful!
What we did in Birmingham, plus a personal message from Sir Lenny Henry!
---
Neighbourhood organizations
Neighbourhood organizations can also play a vital role as local catalysts – churches, community centres, schools
More Information!
Join the friendliness revolution!
Please now sign up as a supporter, boosting the campaign's strength and allowing us to keep in touch through an occasional newsletter.
Subscribe